So, what are you doing for Mother's Day? I've deviated a bit from my
original plan
...more to come on that next week! In case you're in a pinch, here are some quick ideas I'm sure any mother would love!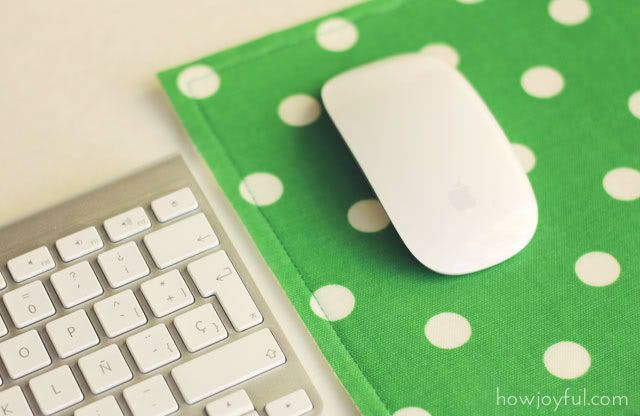 These washer plates would be a fun accent hanging in your trees too! Maybe they'd help scare off birds from getting all the first fruits?
(tutorial here)
All that really matters is that we show our mamma's some appreciation for the hard work they do! That could be anything from a hug to a new car! But seriously, the greatest gifts are the ones that are thoughtful. Does your family have a Mother's Day tradition? Breakfast in bed? House cleaning? A beach day?