My roadtrip scrapbook has become quite the drawn out project. Slowly, but surely I will get there and finish this thing. So far I've ordered photos from the trip to put into the book & organized them by day.
Next I just have to actually glue them in place.
I'm so happy I wrote a little blurb for each day. How quickly I forget all those details and day-to-day funnies. I also divied up maps, menus & tickets from our various ventures. I'm hoping to incorporate pieces of these with the photos as well. I'm a little embarrassed at how much of a slacker I've been.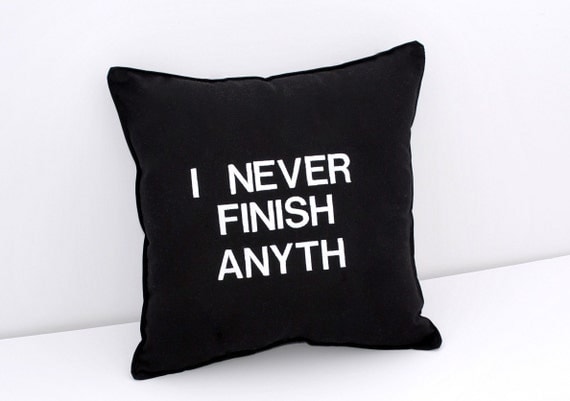 But this made me feel better.
Apparently I'm not the only one who gets side tracked.