Well, its Day 4 of being home sick, so that means my laptop has been working a lot of overtime. Lots of inspirational image viewing to get me through this cold. Now, I'm aware that the color of 2012 was named Tangerine Tango, but it seems like I keep seeing Turquoise everywhere instead (2009's color)!
And just for kicks, a few of the lovely items I've spotted in my online-window-shopping (done with a bottomless cup of tea of course!)
West Elm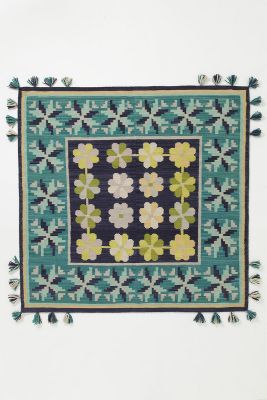 Anthropologie
World Market
Yummy. Did notice that Tangerine Tango and Turquoise are a fun combination too!
(
Turquoise-lovers blog
)
So what colors are catching your eye these days?