Well, I can cross a couple of things off my Christmas Bucket List! The break from the rain this weekend was exactly the motivation I needed.
Lights are up-and done under the watchful eyes of Tanner & Brandi (who cannot be still for a second). And I discovered the Camilla bush (the one to the left above & blooms in the vase the right below) has bloomed!
Peppermint bark made, granted these few bags will not last long...
I also mailed out our Christmas cards, well at least round one. I am missing quite a few addresses so hopefully I get to doing a round two with more research! But I finally used the address stamp I purchased last summer. Literally, the day we signed paperwork I ordered this thing. I just couldn't wait, and then I didn't use it for 5 months. Now, I'm completely hooked. I adore it. I know its a silly thing to love, but I guess it's just exciting since its OUR address. Our street name has a tree name, and because I like all things cheesy I ordered a custom stamp with a tree on it.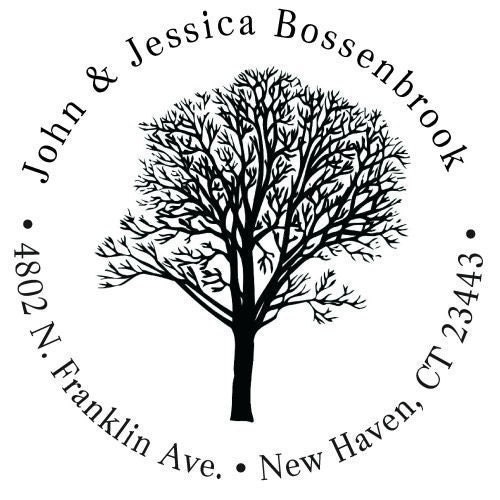 Other than the jar gifts (stuck at a stand-still on what to make), the rest of my list revolves around qualitity visting time, which is totally what we should all be focused on anyways!
Cut down & decorate a Christmas tree
Decorate the house inside & out
Make something to put into the jam and pasta sauce jars I've hoarded all year (chexmix? sugar scrub?)
Spend time with family
Celebrate my brother Joey's birthday (without Christmas distractions!!)
Send out Christmas cards
Host a holiday event in our home
Go to a Christmas program (either visit our old church or a new local one, both?) and remember the reason for this season!